LA BARCA DIGITAL VR
Travel in time
Convergencia challenged us (agency Love) to create an experience unique for introducing the Ancient Egypt for Foundation Mustakis in the Centro Cultural la Moneda. We wanted to convey a new way to explore and learn about the Egypt, so, for that reason with the Samsung collaboration, we created a travel in time using the Gear VR.
In the experience, we designed a real boat where we invited the people to board. On the boat, the people put their Gear VR for start the trip.
The journey started from the south of Nile river to the north with the pyramids. In this way, the people could understand how they lived and developed around the river, as well as discover how they became one of the most important civilizations.
Finally, the experience was visited by more than 81.000 persons in 4 months.
La Barca Digital VR experience was installed at Centro Cultural la Moneda, Santiago, April 2016.
---
ART
---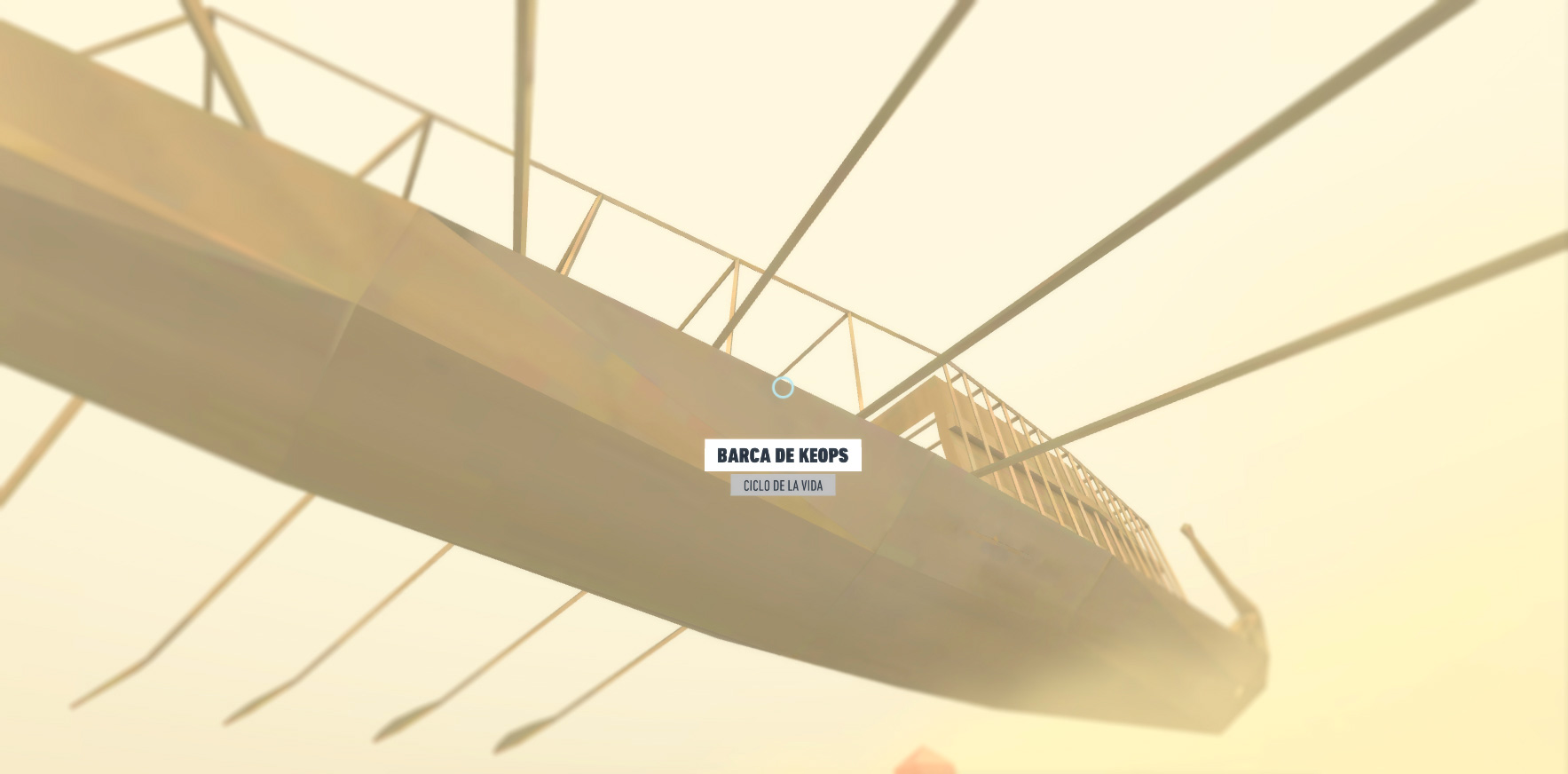 ---
---
CREDITS
Paola González / Creative director / Producer / Technology director / Creative coder
Javier Garay / Creative director / Producer / Technology director / Creative coder / Art / 3D
Rafael O'Ryan / 3D / Animator
Pablo Retamal / Animator
Jeff Ibacache / Sound producer
Liz Hidalgo / Locution